This website is informational and cannot diagnose or treat illness or disease. Medical marijuana should be used under the direction of a licensed healthcare provider. This site contains advertisements. If you click a link and make a purchase, MarijuanaMommy.com may receive a commission.
Cooking With Kief
Kief had been accumulating in my grinder for some time. I don't smoke it and I had no idea what to do with it.
I never considered cooking with kief until an IG friend suggested I try kief cookies.
Wow, I've been missing out!  Chocolate chip kief cookies are the easiest edible I've ever made!
Don't Have Kief? Try These:
If you don't have kief, here are 15+ other killer edibles to try. Some require cannabutter or canna-oil. It's not difficult to make.

If you don't have a Magical Butter Machine, you need one! It's so easy to use. See it in action here: Magical Butter Machine Demo

Or make your cannabutter the long, messy, time-consuming way: How I Make ABV Coconut Oil (VIDEO)
Cooking With Kief Tips
The amount of kief placed in each cookie determines the strength of the cookie.
Kief is concentrated; it's much stronger than cannabis flower.
Orally ingesting cannabis produces stronger effects than smoking or vaporizing – use caution.
Edibles can take an hour to begin working – wait at least an hour in between doses.
Effects of edibles last longer than smoking.  Learn more: How long does a weed high last?
How to Make Kief Cookies
Here's how to make kief cookies, a potent edibles recipe.
Kief cookies are the easiest edible to make and they're delicious.  The weedy taste is hardly noticeable.
Cooking with kief is a lot easier than using ground cannabis bud.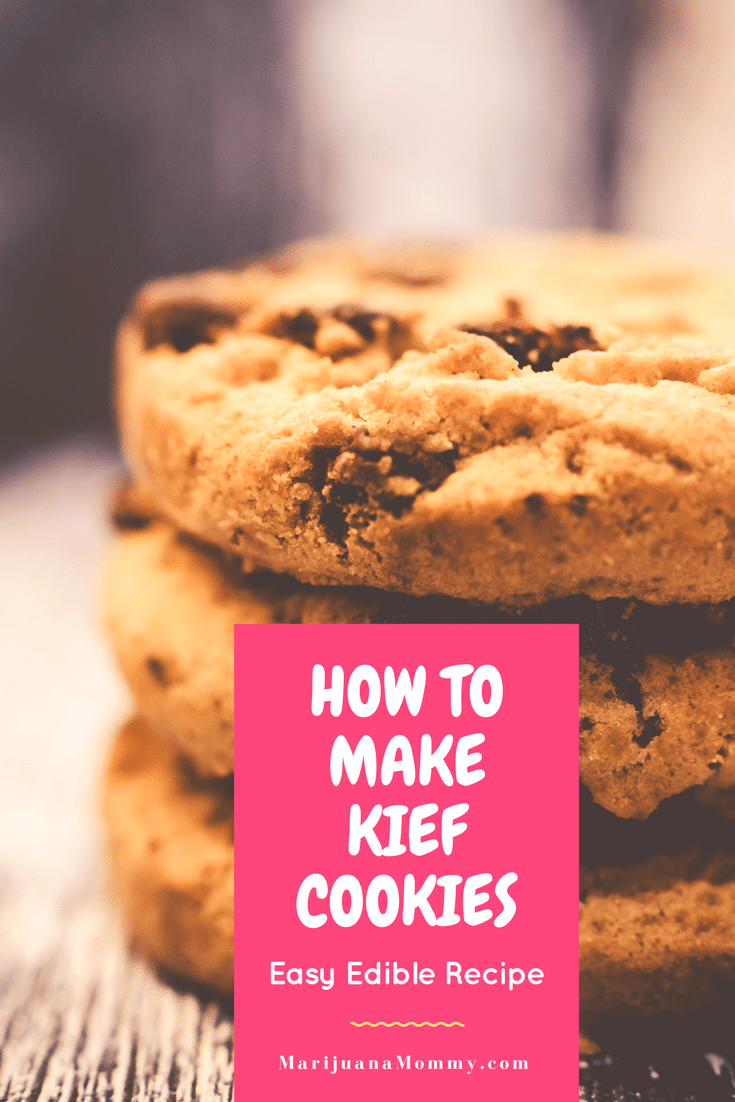 1. Decarboxylate Kief
How to Decarboxylate Kief
Spread kief onto a baking sheet or onto a baking dish (I use a covered baking casserole dish)
Bake at 230 degrees for 30 mins
Note:  Whenever you heat cannabis (including kief), the smell will intensify.   That means, your house will smell like marijuana when you make these kief cookies.
2. Prep Cookie Dough as Usual
You can make kief cookies with any type of cookie dough.  You can use cookie dough from the refrigerator section of the grocery store or prepare your favorite recipe.
Below is my favorite whole-grain chocolate chip cookie dough recipe.
3. Make a Well in a Ball of Cookie Dough – Add 1/8 teaspoon of Kief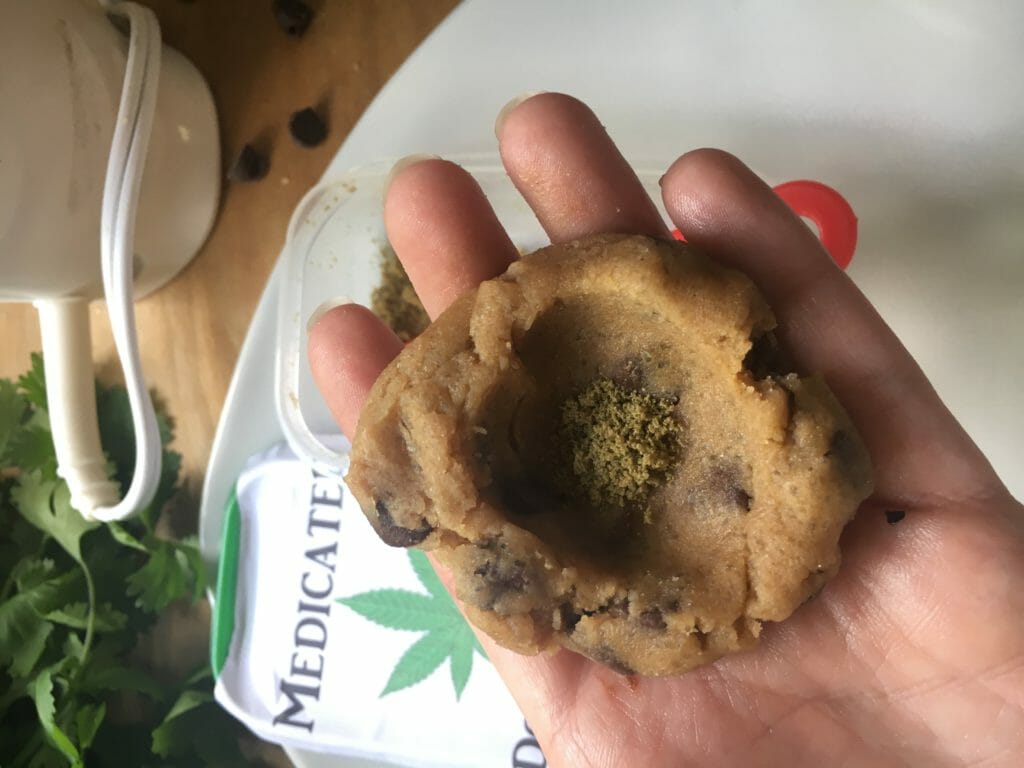 4. Fold and Gently Reform Cookie So Kief Remains Inside
5.  Bake According to Cookie Dough Instructions
 READ:  Best Stoner Gifts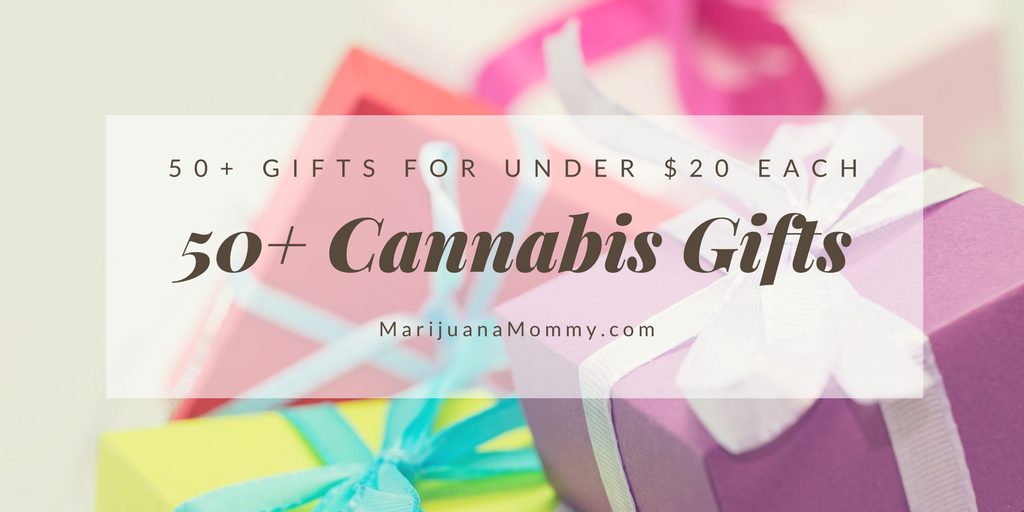 6. Enjoy Your Medicated Kief Cookies!  Please Avoid Accidents By Labeling Your Cannabis Treats!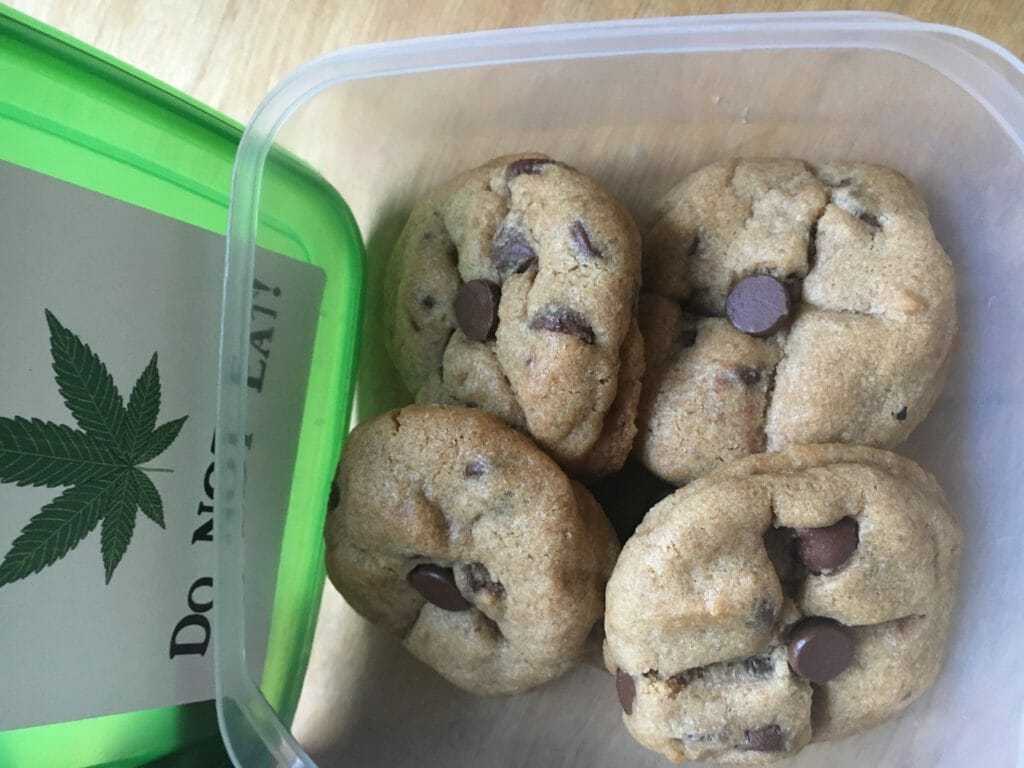 Basic Chocolate
Chip Cookie Dough Recipe
Ingredients:
1 Cup Softened Butter
1/2 Cup Turbinado Sugar
3/4 Cup Light Brown Sugar
1 Egg
1 Teaspoon Vanilla
1/2 Teaspoon Salt
1 Teaspoon Baking Soda
2 Cups Whole Grain Flour
1-2 Cups Chocolate Chips
OPTIONAL – Boost the potency with 3/4 teaspoon of sunflower lecithin
Directions:
Blend butter and sugars together until fluffy
Mix in egg and vanilla
Add flour, salt, baking soda, and sunflower lecithin (optional), mixing until well combined
Stir in chocolate chips
Bake at 350 for 9-10 minutes
Read More: Should you be concerned about mixing pharmaceuticals with cannabis?  For example, is it safe to mix Zoloft and weed?
Here's Everything They Didn't Tell You About Marijuana!
Real Facts. Never Propaganda. Subscribe for Updates.
Thank you for subscribing.
This must be reefer Madness! Something went wrong.
This site contains affiliate links. If you click a link and make a purchase, I may receive a commission.