This website is informational and cannot diagnose or treat illness or disease. Medical marijuana should be used under the direction of a licensed healthcare provider. This site contains advertisements. If you click a link and make a purchase, MarijuanaMommy.com may receive a commission.
Cannabis Legal In More Than Half The US!
Where Is Medical Marijuana Legal?
It's been eight decades, but cannabis prohibition is over in more than half of the United States. Finally!
Here are the 29 states (plus Washington DC) that have legal cannabis laws:
Alaska
Arizona
Arkansas
California
Colorado
Connecticut
Delaware
Florida
Hawaii
Illinois
Maine
Maryland
Massachusetts
Michigan
Minnesota
Montana
Nevada
New Hampshire
New Jersey
New Mexico
New York
North Dakota
Ohio
Oregon
Pennsylvania
Rhode Island
Vermont
Washington
Washington, DC
West Virginia
Do you know the history of cannabis prohibition?
It started with a guy named Harry.
Harry Anslinger was the Papa of Pot Prohibition
Anslinger began his career as an alcohol prohibition agent in the 1920's.
He loved alcohol prohibition so much, that he was very sad when it ended.  So Harry concocted a new plan to maintain control – the "Marihuana Tax Act of 1937".
Also, Harry Hated Jazz
He really hated jazz.  Actually, Harry despised entertainers in general.  And he really really hated anyone who wasn't white.
Sadly, racism wasn't unusual.  In the 1930's, society was even more racist than it is now.  Interracial marriage was still illegal.  Black people were still being lynched.
Unfortunately, we haven't come all that far.  Racism is still so ingrained in society that even the most liberal unintentionally engage in white supremacy every day.
In the 1930's, the public admired Harry's racism. Racism motivated the public. If keeping marijuana away meant keeping minorities away, the masses wanted it. (Unfortunately, in 2017, we still have leaders who target marginalized classes.)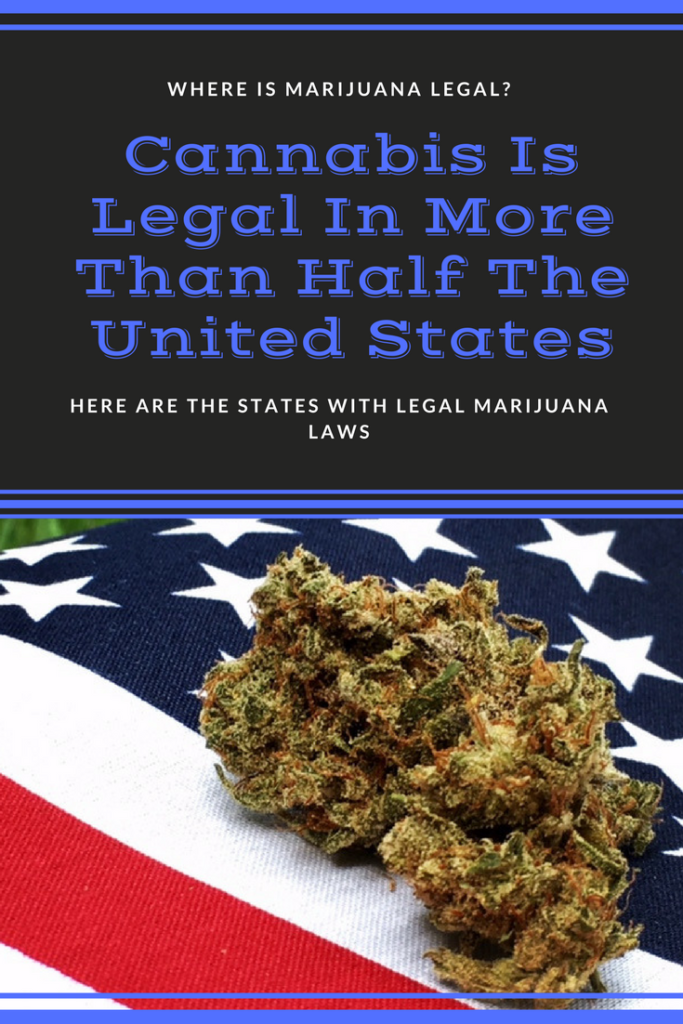 Harry Anslinger was appointed (some say by his wife's uncle) as the first US Commissioner for the Federal Bureau of Narcotics.
In 1937, against the advice of the American Medical Association, Harry Anslinger created the Marihuana Tax Act of 1937 and that's how cannabis prohibition was born.
There's no doubt that Harry was racist, but some suggest his marijuana motivations weren't entirely driven by that racism.  It's been alleged that Harry just really loved the control prohibition offered.  And so he manipulated people using racial hysteria to achieve his political goals.
Here are some of the racist comments attributed to Harry Anslinger:
"There are 100,000 total marijuana smokers in the U.S., and most are Negroes, Hispanics, Filipinos and entertainers. Their Satanic music, jazz and swing result from marijuana use. This marijuana causes white women to seek sexual relations with Negroes, entertainers and any others."
"Reefer makes darkies think they're as good as white men."
"Two Negroes took a girl fourteen years old and kept her for two days in a hut under the influence of marihuana. Upon recovery, she was found to be "suffering from" syphilis."
Learn More About Prohibition
Want to learn more about why marijuana is illegal?  Readead The History of the Non-Medical Use of Drugs in the United States by Charles Whitebread, Professor of Law, USC Law School.

Watch the history of Harry J. Anslinger:
If you still suffer under prohibition, get involved and speak out.  Change comes from action.
Here's Everything They Didn't Tell You About Marijuana!
Real Facts. Never Propaganda. Subscribe for Updates.
Thank you for subscribing.
This must be reefer Madness! Something went wrong.
This site contains affiliate links. If you click a link and make a purchase, I may receive a commission.