Making Weed Edibles at Home
Many patients only have access to cannabis flower because not many states sell cannabutter or canna-oil.  That means you may have to make your own weed edibles.
I microdose, or take small amounts of medical marijuana at regular intervals, frequently throughout the day.
Cannabis oil is bitter, which is why I'm constantly searching for new weed edibles recipes.
These kief cookies are my all-time favorite weed edible recipe, but recipe #15 makes the all-time best brownies!! Following are 15+ killer recipes for potent weed edibles.
Three Video How-tos of Canna-Oil & Canna-Butter 
Many of these recipes require cannabis oil or cannabutter.  Here're three videos showing how I make mine.
Things to consider before using weed edibles:
Start small and slow!  Eating marijuana can be significantly more intense than smoking.  And can take an hour to set in.
Label your medication!  Avoid accidents.  Label. Label. Label.
15+ Recipes for Easy Weed Edibles
1. Kief Cookies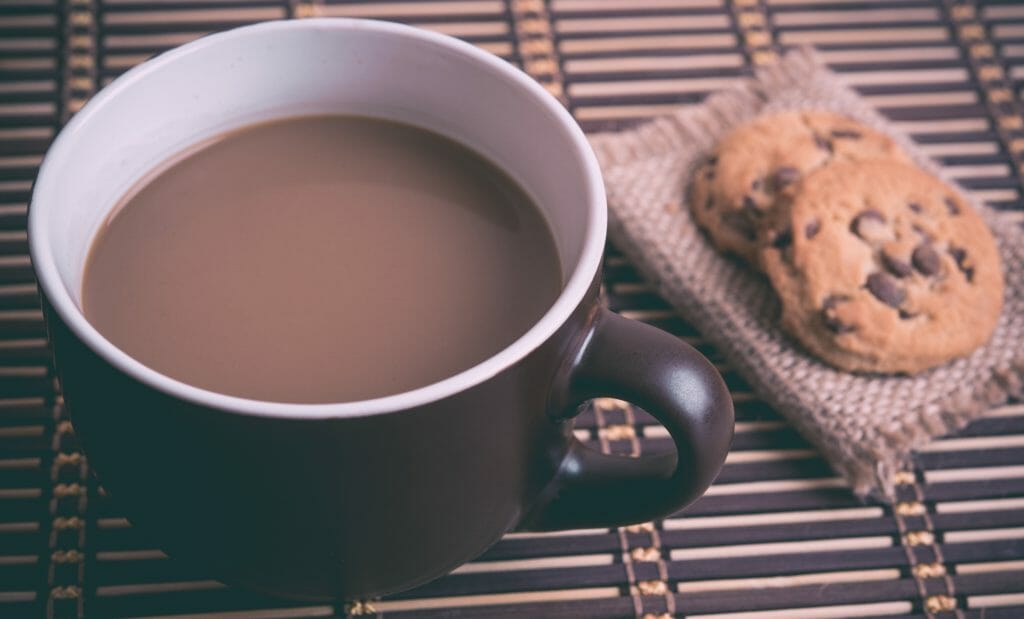 2. Chocolate Canna-Cups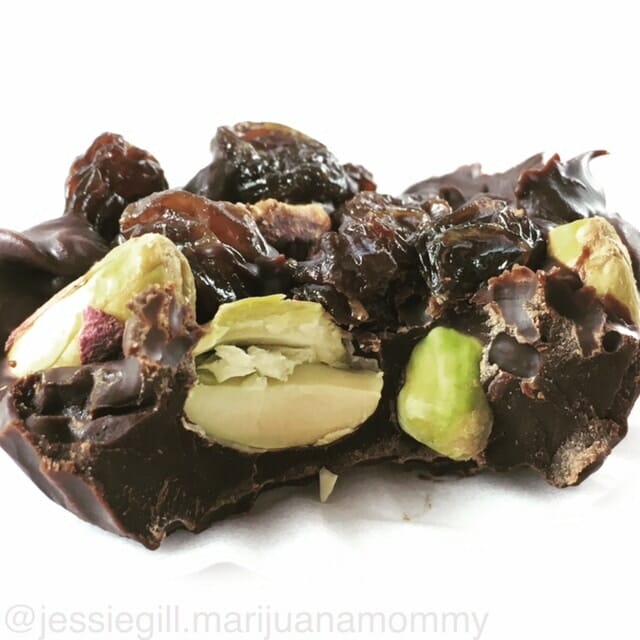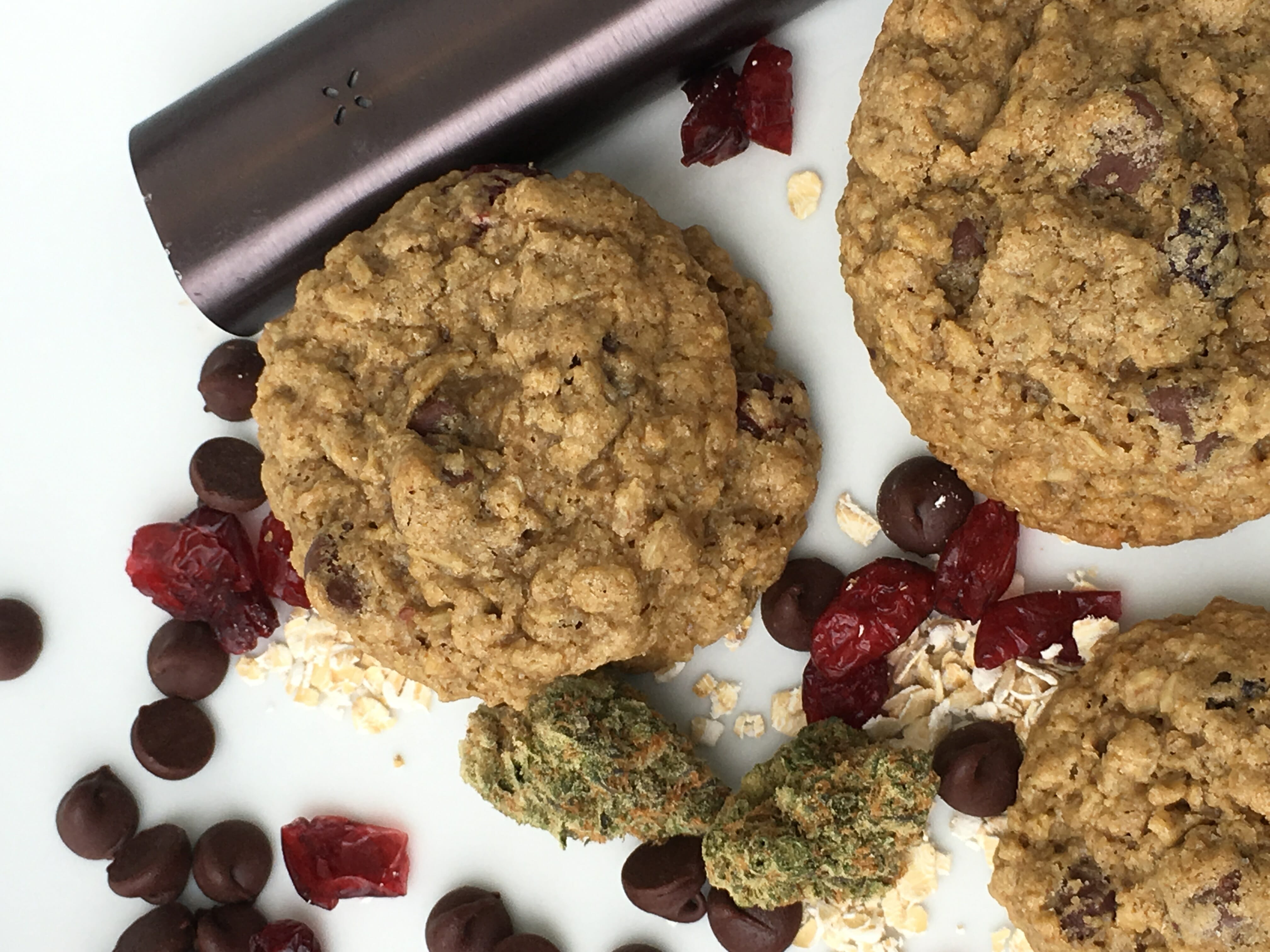 Chocolate Peanut Budder Balls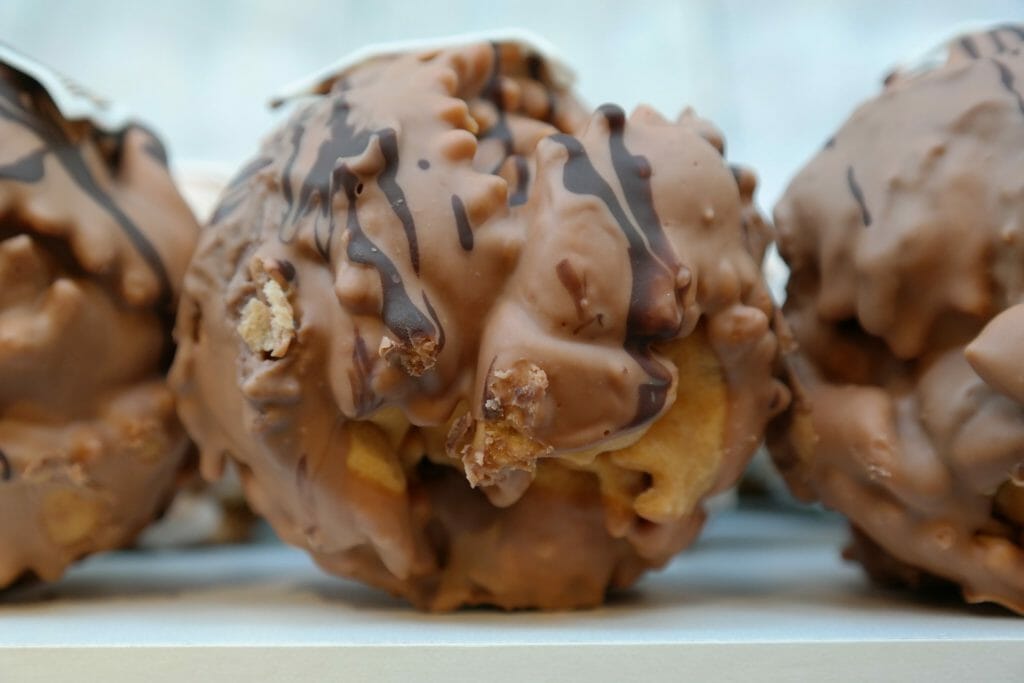 Need a new marijuana pipe? Check out these 20+ Unique Options.
4.  Cannabis Gummy Bears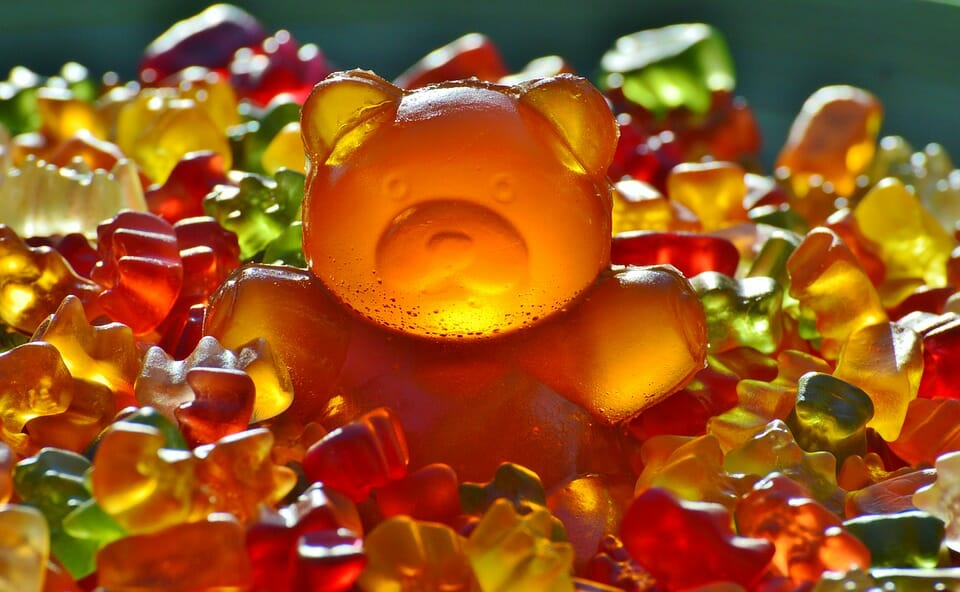 5.  CannaBananas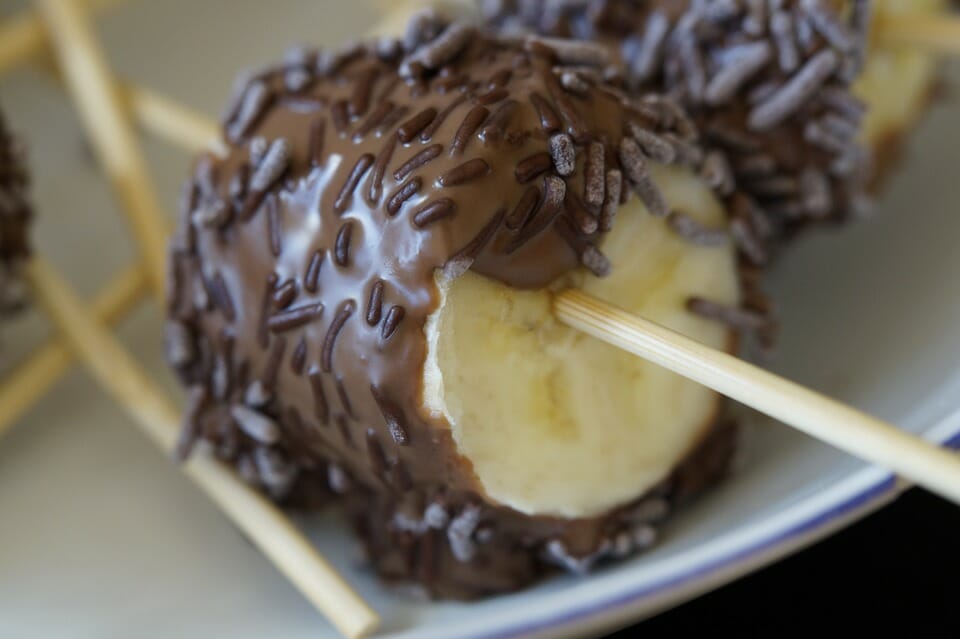 10 Research-Backed Ways Cannabis Fights Cancer –  READ about marijuana and cancer
6.  Tricolor Cereal Bars – Weed Edibles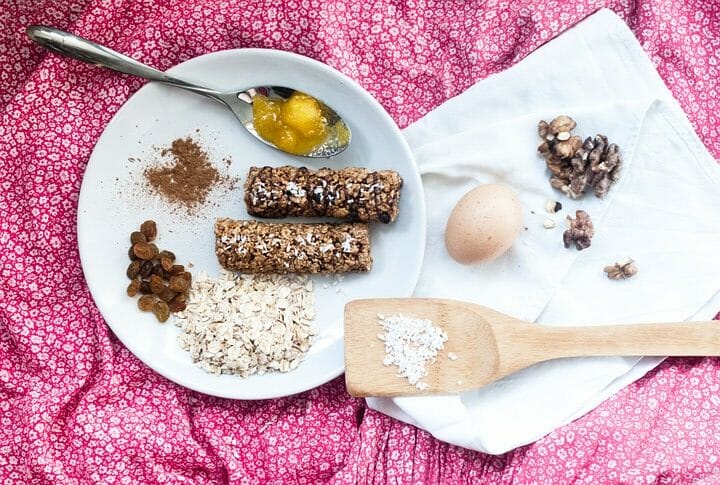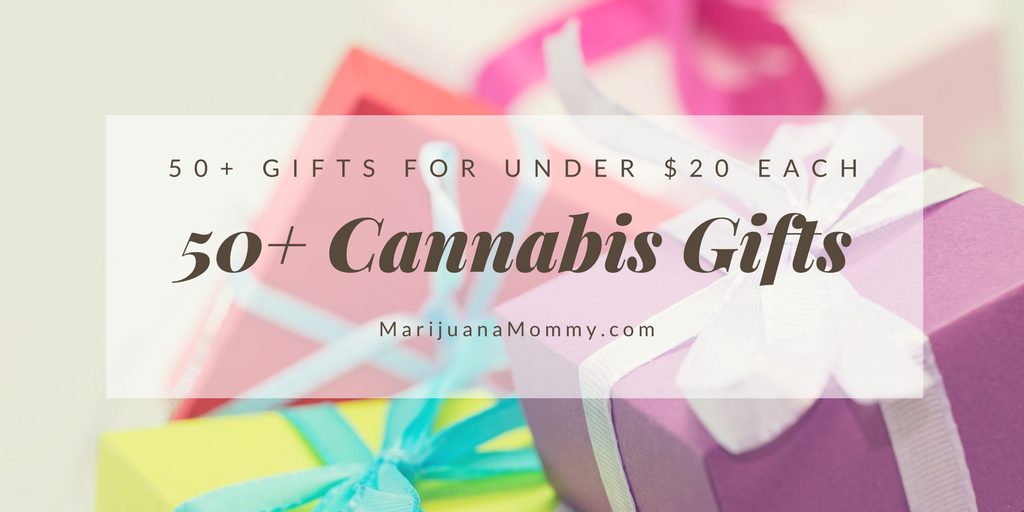 READ:  Stoner Gifts Cannabis Users Will Love (and they're les than $20 each!)
7.  No-Bake Cannabis Cookies
8.  Marijuana Infused Jolly Ranchers Recipe
9.  Magical Marijuana Cookies
10. Cannabis Thumbprint Tea Cookies – Cannabis Cookie Recipe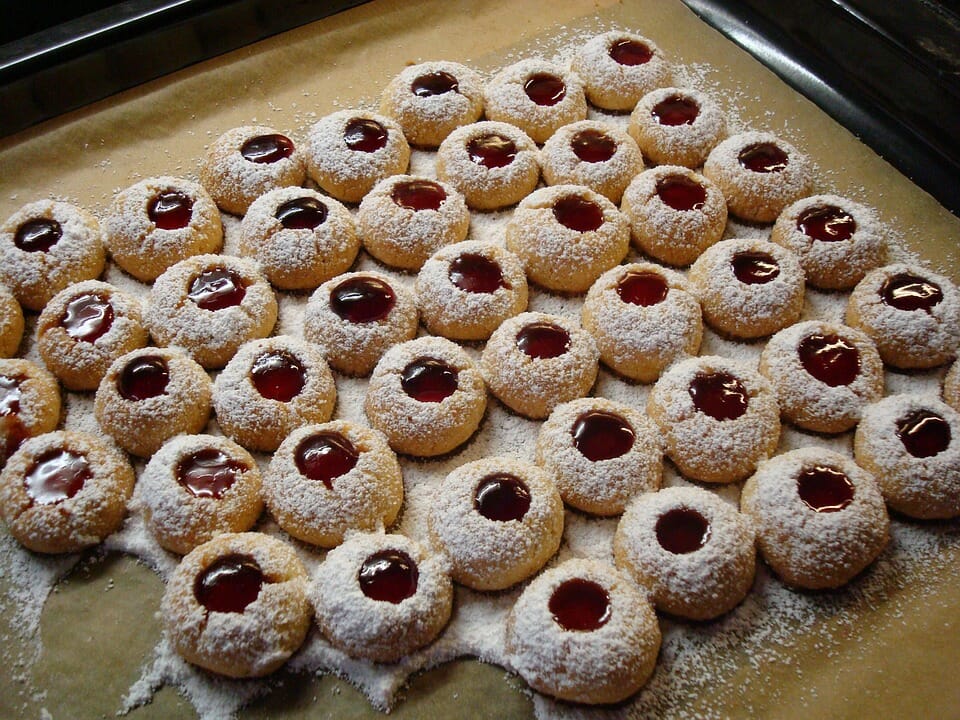 12.  Cannabis-Infused Spiced Nuts
 Read:  50 Stoner Gifts on Amazon
13.  No Bake Cannabis Infused Fudge – (Great Alternative to Pot Brownies)
14.  Cannabis Chia Hemp Turtle Bites Recipe
15.  Cannabis Chocolate Covered Cherries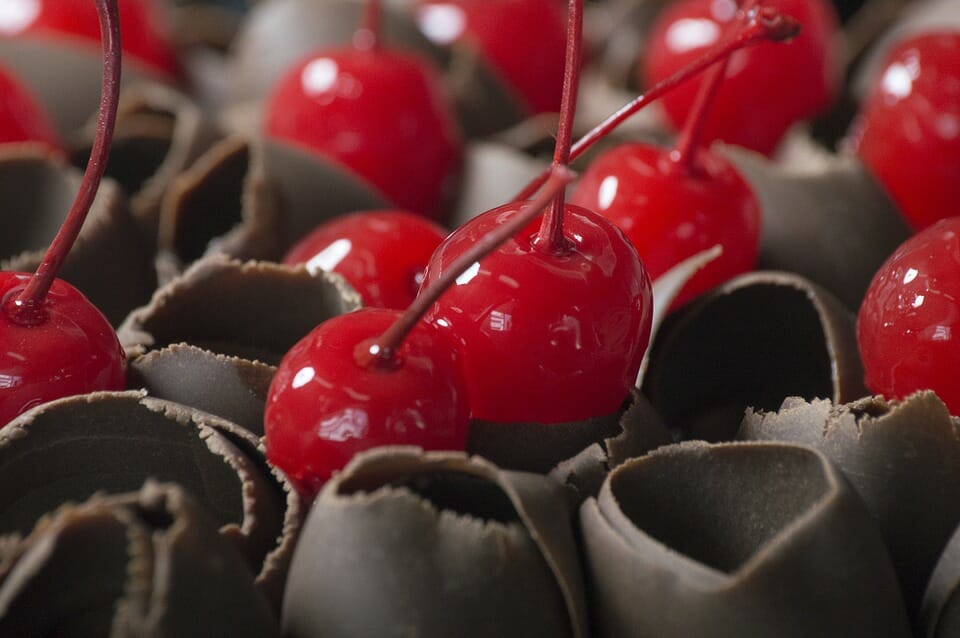 16.  Pot Brownies – The Classic Weed Edibles Recipe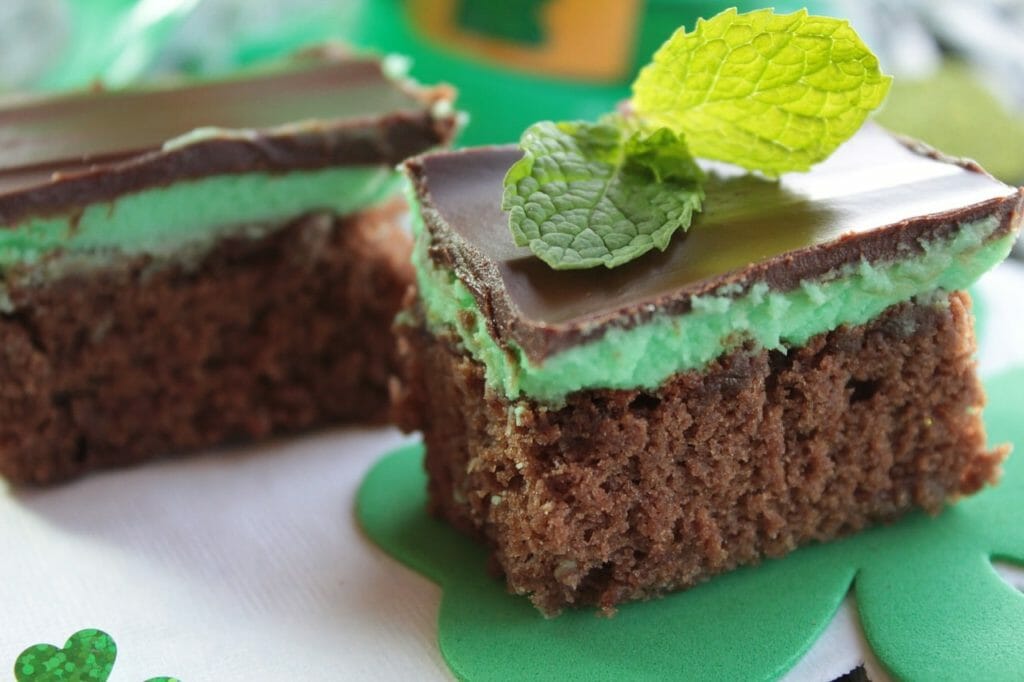 Looking for other Pot Brownie Recipes? Here are 20+ More
17. Cannabis Chocolate Truffles
This site contains affiliate links. If you click a link and make a purchase, I may receive a commission.