Looking for a killer pot brownie recipe that's a bit different?
If you don't want to smoke or vaporize your cannabis, you might want to eat it.
When I first learned how to make pot brownies, and I made them often. But honestly, the same old brownie got tiresome.
As I began expanding my horizon regarding edibles, I discovered a ton of different ways of how to make marijuana brownies.  Here are 20+ potent weed brownie recipes to try out.

CannaButter & CannaOil
Many of the recipes in this list of weed brownies, require canna-butter or canna-oil. There are a few different ways you can make it. My favorite is using my Magical Butter Machine.
If you don't have a Magical Butter Machine, you need one. This device is the easiest way to make cannabutter or cannaoil.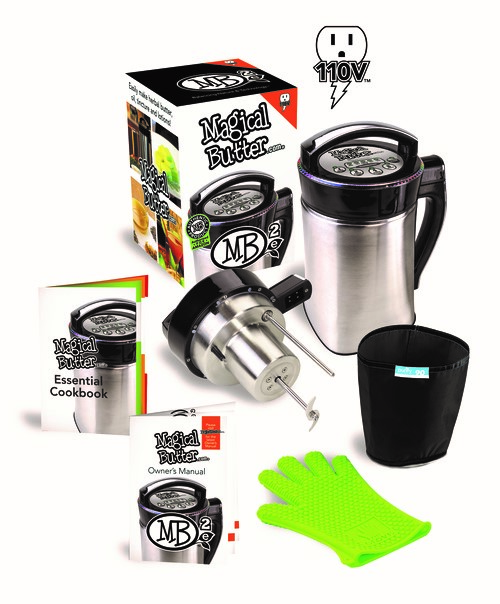 READ:  How to make my ABV oil recipe.
20+ Potent Pot Brownie Recipes
Try Martha's Cannabis Brownie Recipe.
This recipe incorporates sweet icing and chopped pecans, which make this soft, cakey brownie rich and delicious. Since Ms. Stewart ties her full name to this recipe, you know it's got to be good. But is it the best cannabis-infused brownie?
2.  Oreo Weed Brownies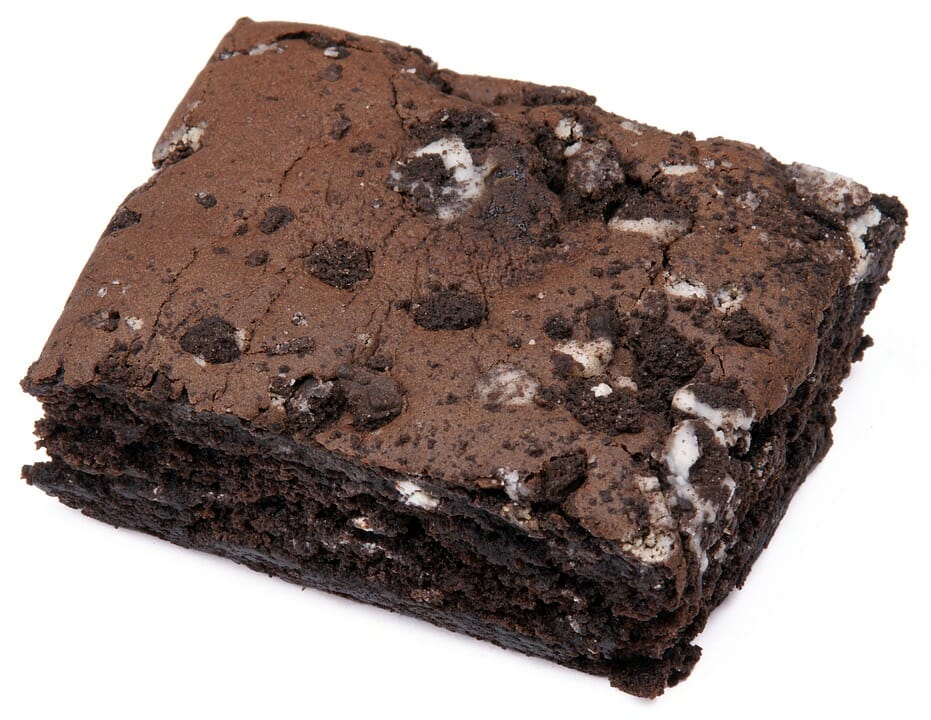 These gooey fudgy brownies are loaded with decadent oreo cookies from The Weed Scene. Be careful, this weed brownie recipe is so delicious it's easy to over-indulge.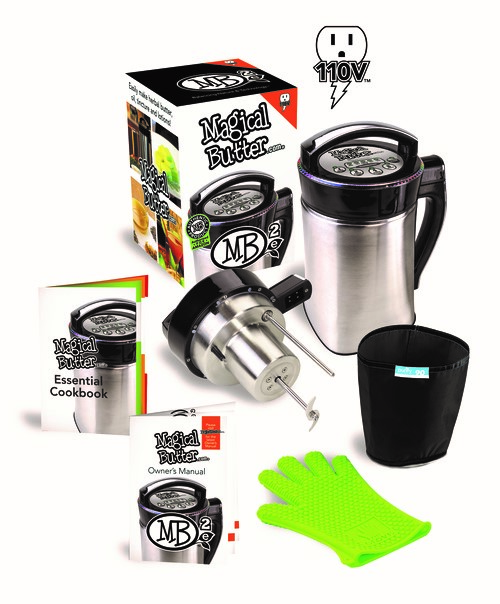 READ:  15 Recipes for Potent Weed Edibles
3. Mom's Raspberry Pot Brownie Recipe
Mom got a lot of things right with these chocolate raspberry pot brownies.
From Leafly:
Our managing editor Sam Martin contends that his mom (or "mum," as our Aussie employee calls her) has the best brownie recipe in the universe, so we put it to the test… We love it because it incorporates raspberries, which give it a juicy fruit flavor and pops of rose-red color. It's also unique in that it should be served chilled, and in that original temperatures and measurements are in metric and Celcius. How worldly!
4. Peppermint Pot Brownies
From the Cannabist:
Cannabis and chocolate are always perfect together — for the holidays, though, it's time for a peppermint twist.
Check out these 50+ Stoner Accessories for Under $20 Each.
Read:  Here's the Easiest Way to Make Cannabutter
Pumpkin is healthy, so that makes these pot brownies almost like a health food right?? From The Weed Scene.
7. Mario Bitali's Double-Chocolate Pot Brownie Recipe
Even Mario Bitali has a special pot brownie recipe.
Author Notes: In honor of those Broncos, their crazy mile-high city, and their weed-friendly state, I'm offering a rocky mountain high option. (I'm actually making regular brownies but if you happen to be in Colorado or any other marijuana-friendly state, go for the add-in marked "Optional" below.)

Note: All of the expected disclaimers apply. Make sure you purchase from a trusted dispensary. And if you do "indulge," make sure you're not driving and that you're hanging with cool people. Basically, don't do anything stupid. (less)—Mario Batali
8. Cannabis Infused Peanut Butter Fudge Pot Brownie Recipe
This pot brownie packs a potent punch.
From Cannabis Cheri:
These ultra rich marijuana brownies combine the best of two worlds, dense chocolate fudge and rich creamy peanut butter to make a brownie that looks as good as it tastes.
Read:  Treating PTSD with Cannabis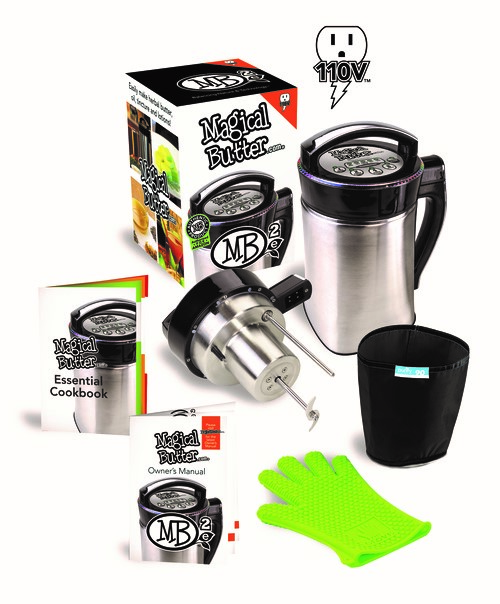 9.  Cheesecake Swirl Weed Brownie Recipe
From The Weedist:
If you've never experienced cream cheese swirled into brownies before, prepare for your dessert palate to have its mind blown! Cheesecake swirl brownies are arguably the perfect pairing of smooth, delectable cheesecake and rich, chocolate-y brownies. This medicated recipe features home-made brownies made with semi-sweet chocolate, crowned with cheesecake batter, and then swirled together into a marbleized dessert fit for the divine.
10. Vegan Cannabis Brownies
Vegan's love pot brownies too.
Pot Brownies. For many of us, just those two words conjure up memories of stoned college adventures in cooking. Often, those memories include gritty textured brownies, as well, if you just ground up marijuana and added it to the recipe.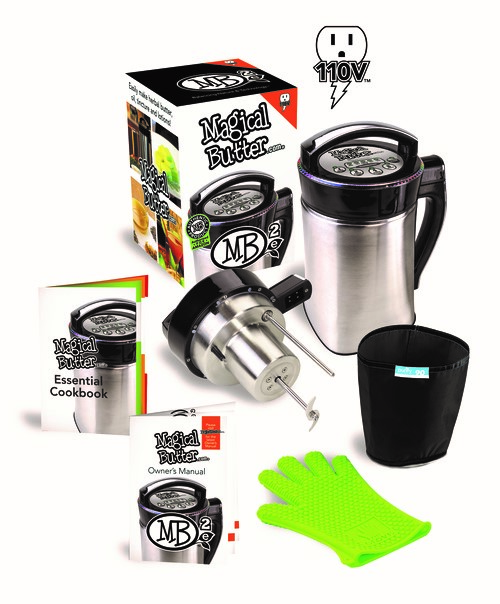 11.  Chocolate Raspberry Pot Brownie Trifle
These little self-contained marijuana recipes are desserts in a jar! These are so easy to make, but always get wows anytime you
12. Peanut Butter Blasted Pot Brownies
Weed brownies mixed with peanut butter=heaven. From Good & Baked
13. Rocky Road Cannabis Brownie Recipe
From the amazing, Cannabis Cheri:
Toasted almonds and marshmallows add interest and lot of flavor and texture to this tasty marijuana brownie recipe.
14. OMFG Mint Cannabis Brownie Recipe
From Southern Cannabis:
These delicious cannabrownies deliver a potent punch AND give you that satisfying chocolate/mint combination. Don't forget these for your Christmas party…or whatever, like you really need an excuse to make these.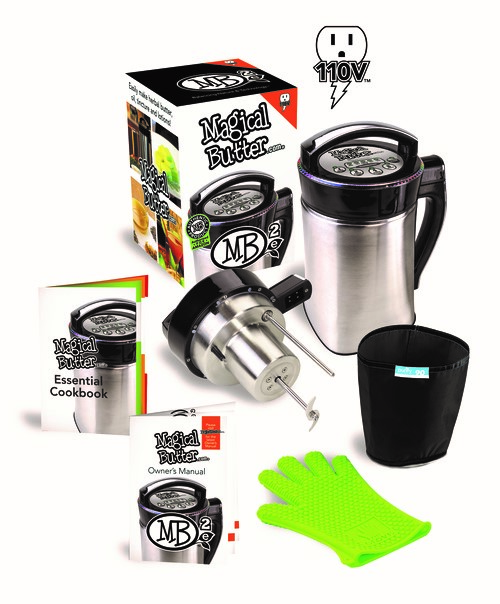 15. Marbled Marijuana Brownie Bars
From Good & Baked:
This marbled marijuana brownie bars recipe comes courtesy of reader Sir Stickybuds.  The recipe serves twelve and cooking time is about 35 minutes.  Enjoy!
16.  Chocolate Peanut Butter Bars
From Original Weed Recipes:
All of us know or at least most of us do know that cooking oil can be used to make brownies, cookies and even peanut butter bars but cooking oil infused with Marijuana is increasingly being used to make these edibles and it's believed that the weed-infused edibles taste just as good or even better.
17. Honey Chocolate Weed Brownies
This pot brownie recipe from  The Weed Scene, offers ooey gooey pot brownie wonderfulness.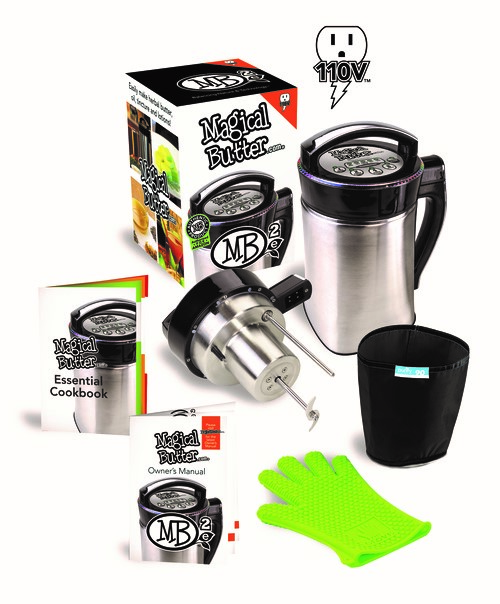 18.   Magical Magic Cookie Bars
From Good & Baked:
Cool, cut, serve! The beauty of this dish is that a) it doesn't really matter what order the layers go in, so long as you start with the graham crust, and b) you can substitute chocolate cookie crumbs for graham crumbs, butterscotch chips for chocolate, add peanuts, or Craisins … the list is endless, really.
19.  Paleo Pot Brownies
If the Pumpkin Pot Brownies weren't healthy, these Paleo Pot Brownies have to be! From Wake and Bake.
20. Walnut Pot Brownie Recipe
From Herb.co:
These walnut fudge brownies are the perfect stoner treat. For even more fun, pair them with a scoop of your favorite ice cream!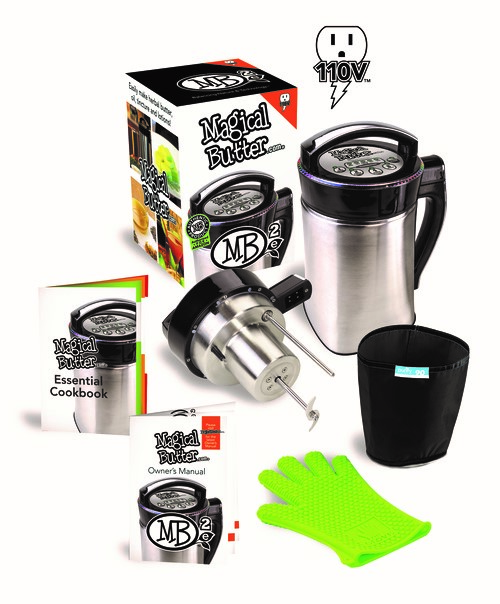 21.   The Only Pot Brownie Recipe You'll Ever Need
This is one of my personal favorites – this recipe makes some of the best pot brownies. From The Thrillist.
Incoming search terms:
pot brownies
pot brownie recipe
weed brownie recipe
how to make pot brownies
how to make marijuana brownies
cannabis brownie recipe
marijuana brownie recipe