This website is informational and cannot diagnose or treat illness or disease. Medical marijuana should be used under the direction of a licensed healthcare provider. This site contains advertisements. If you click a link and make a purchase, MarijuanaMommy.com may receive a commission.

Small Batch cannabis cultivation is the key to high quality, personalized medical marijuana.
Small batch growing leads to big benefits for medical marijuana patients
As the medical marijuana industry booms and more states open markets, many cultivators seek expanded production, to their detriment. Instead of focusing simply on producing more medicine, small-batch growers downsize their operation's scale to ensure higher quality medicine.
Benefits of small batch growing at a glance:
Ensures a larger variety of strains and remedies for patients
Allows for more control over flower (bud) structure
Greater knowledge of a given strain's terpenes (aroma)
Greater knowledge of a given strain's cannabinoid content (CBD, THC, etc.)
A closer look:
Highly personalized care for patients
A culture of cannabis innovation
Medical quality should come before mass quantity
Small batches allow growers to focus on cultivating for specific remedies
No one size fits all exists for medical marijuana. Marijuana affects each person differently, and its effects vary widely from strain to strain. A patient's medical marijuana should be tailored to their specific needs and experience.
Large-scale grow operations cannot offer a personalized, medicinal marijuana experience to patients the same way that a small batch operation can. Growing at such high scales means less attention to detail with regard to individual terpenes and cannabinoid content.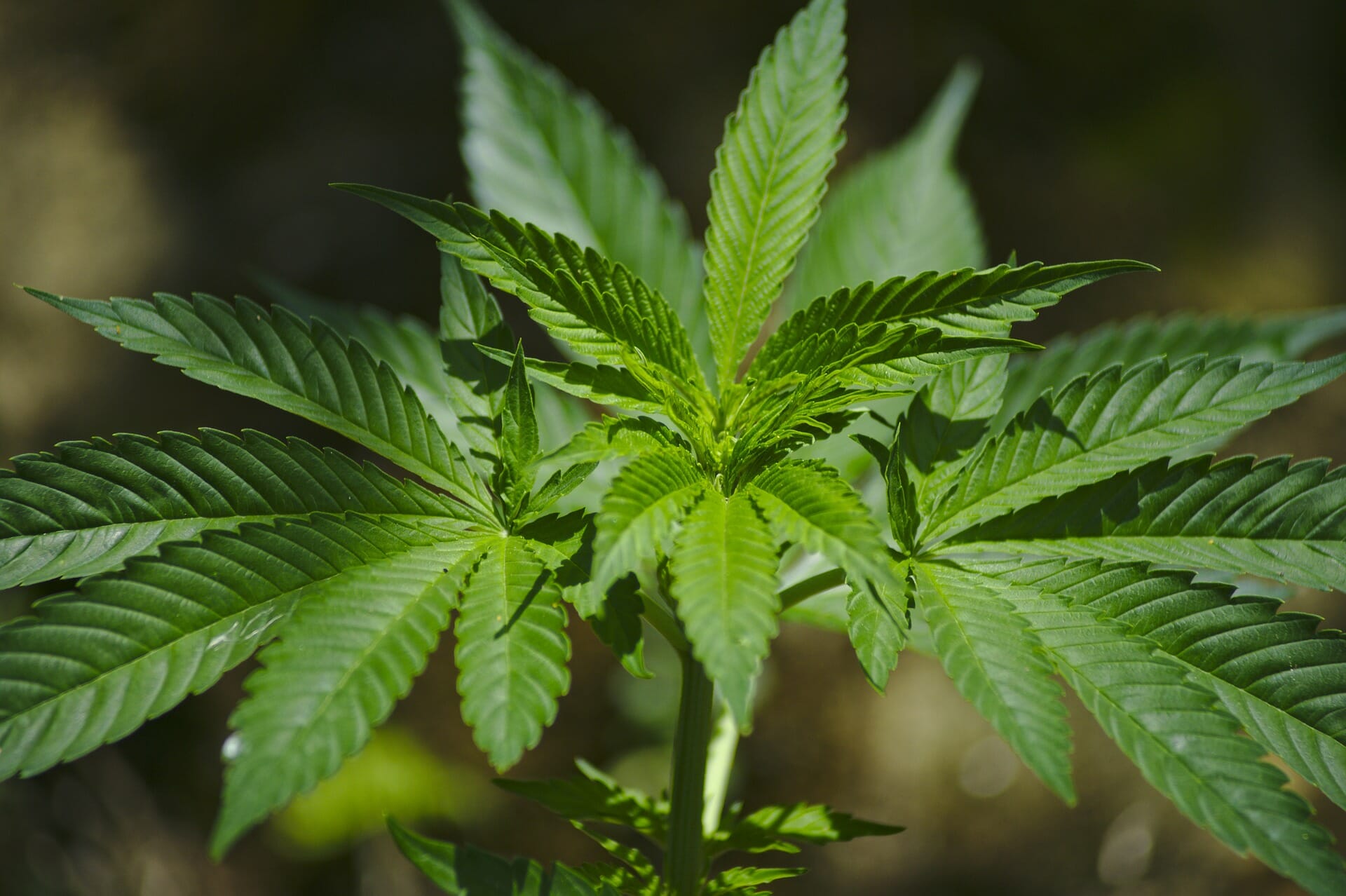 Terpenes are a strain's aromatic elements
Growing small batches helps staff to inform patients of a strain's benefits while listening to the patient and their experience of cannabis to determine which medicine is right for them, with what THC/CBD content, and with what aroma.
The right medicine for each individual differs. To ensure patient's safety and satisfaction the medicine must differ as well. Small-scale operations produce more variety of strains because they are constantly cultivating and cloning new strains for patients needs.
Find the best weed stuff on Amazon.
Small Batches: creating a culture of cannabis innovation
Establishing a connection between patient and cultivator
Nick Friedman, President of the dispensary and grow-op, Theory Wellness, stated that the right grow culture is, "the most important thing for ensuring quality and innovation," and that his, "tight-knit team and positive culture," would not be possible on a larger scale.
Nick and other small batch growers cultivate an environment where patient and cultivator can have a dialogue.
Highly personalized care is the future of medical marijuana, and growing in small batches helps medical professionals find the remedies and nuance of care that is most effective for an individual patient's needs. Look to see small batch cultivation gain popularity in the near future.
About the author: Chris Matich is a professional writer living in Pittsburgh PA. Follow here
All Information Displayed In This Post Is For Educational Purposes Only, And Is Not To Be Construed As Medical Advice Or Treatment For Any Specific Person Or Condition. Cannabis Has Not Been Analyzed Or Approved By The FDA. Individual Results May Vary.