This website is informational and cannot diagnose or treat illness or disease. Medical marijuana should be used under the direction of a licensed healthcare provider. This site is intended for adults and legal medical marijuana patients.
Securing Cannabis Safely
Medical marijuana is legal in more than half the United States, but, that doesn't mean it should be treated casually.  Like alcohol and prescription medication, cannabis should be treated seriously.
Besides, we all need a special spot to stash our weed.  Here are 20+ weed stash boxes ranging from silly to serious.

20+ Marijuana Stash Boxes To Secure Cannabis
6. Hair Brush Diversion – Stash Container with Smell Proof Bag
It looks and feels like an ordinary hairbrush.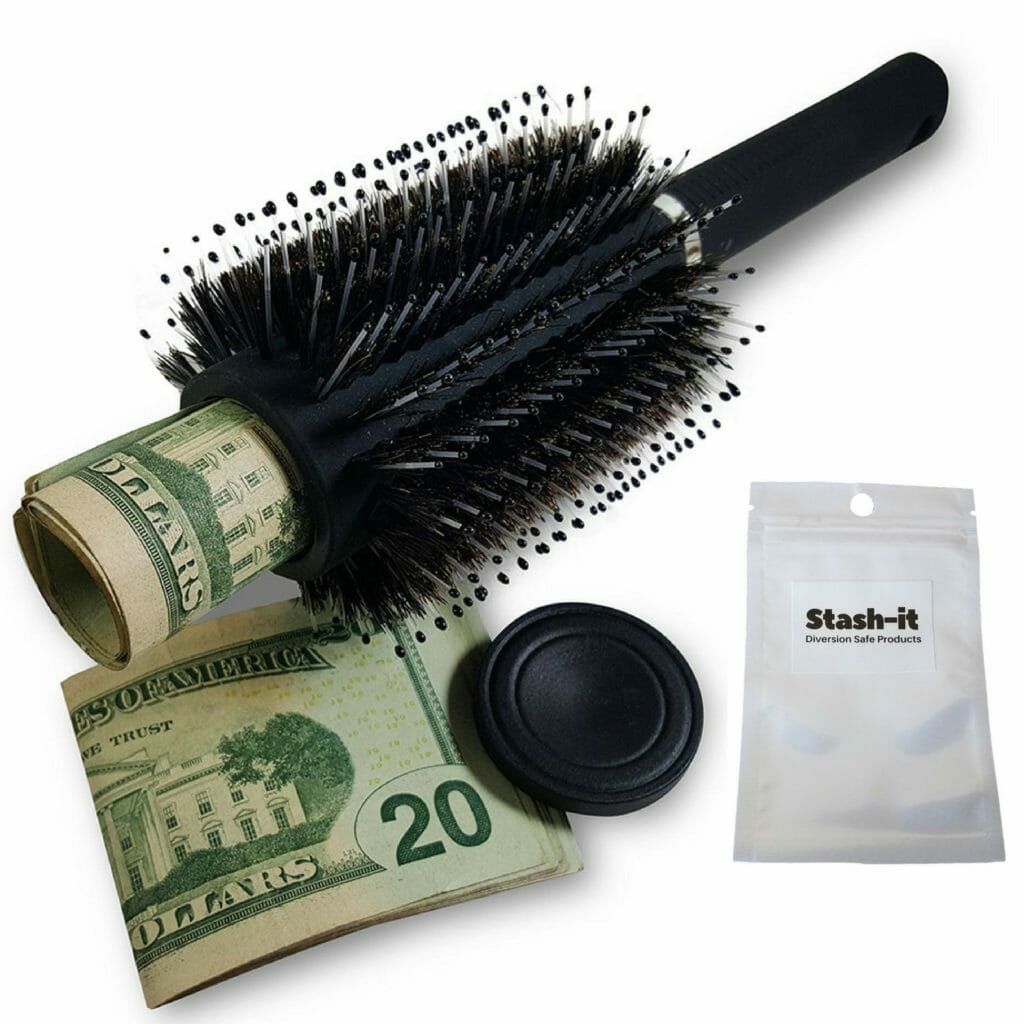 7. Tree of Life Bamboo Wood – Stash Box Engraved with Metal Latch Rolling Papers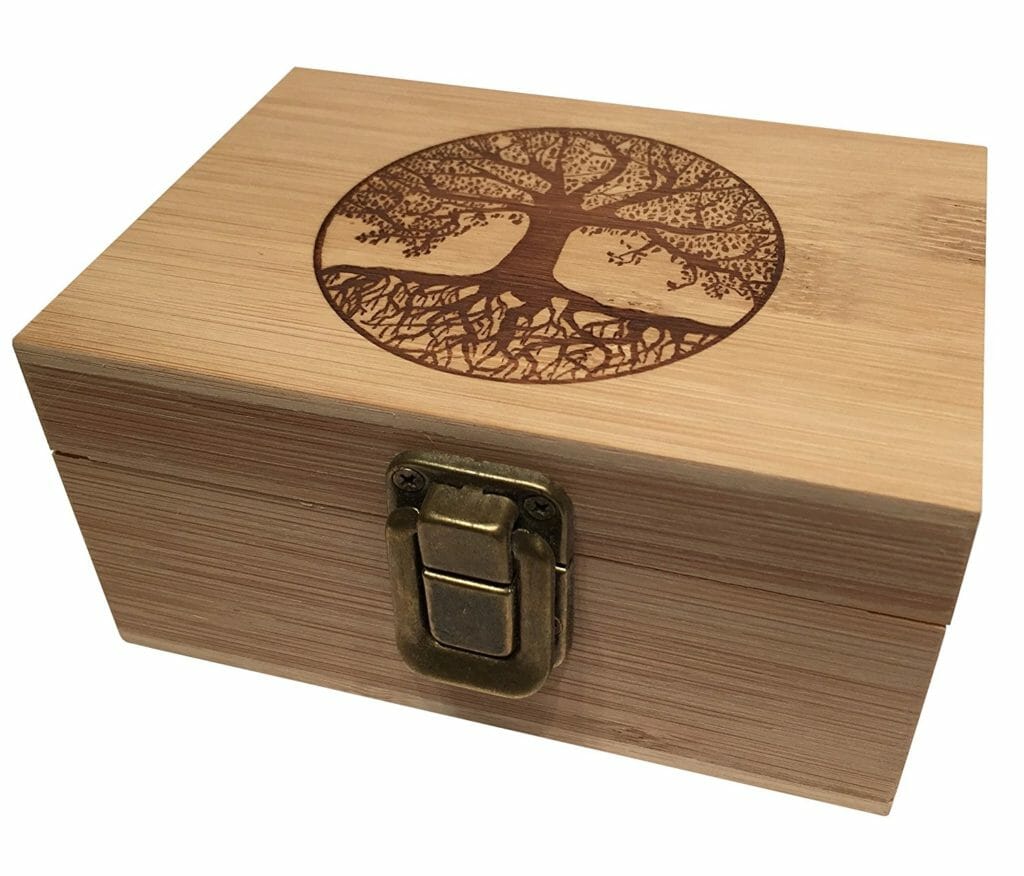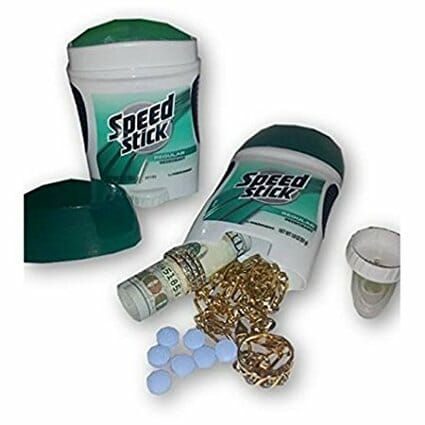 9. Stashlogix – Odor Proof Bag with Combination Lock
10. Medicine Box with Combination Lock and Divided Compartments 
This is the one I've been using.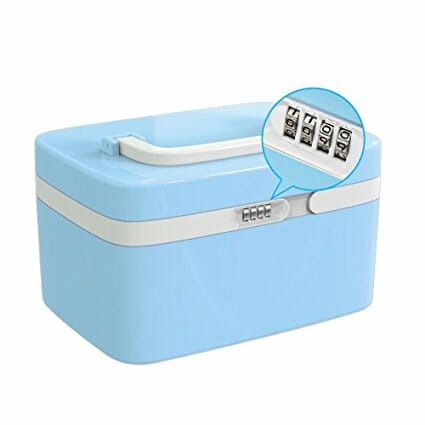 11. Hidden Wall Safe –  Secret Stash Electrical Plug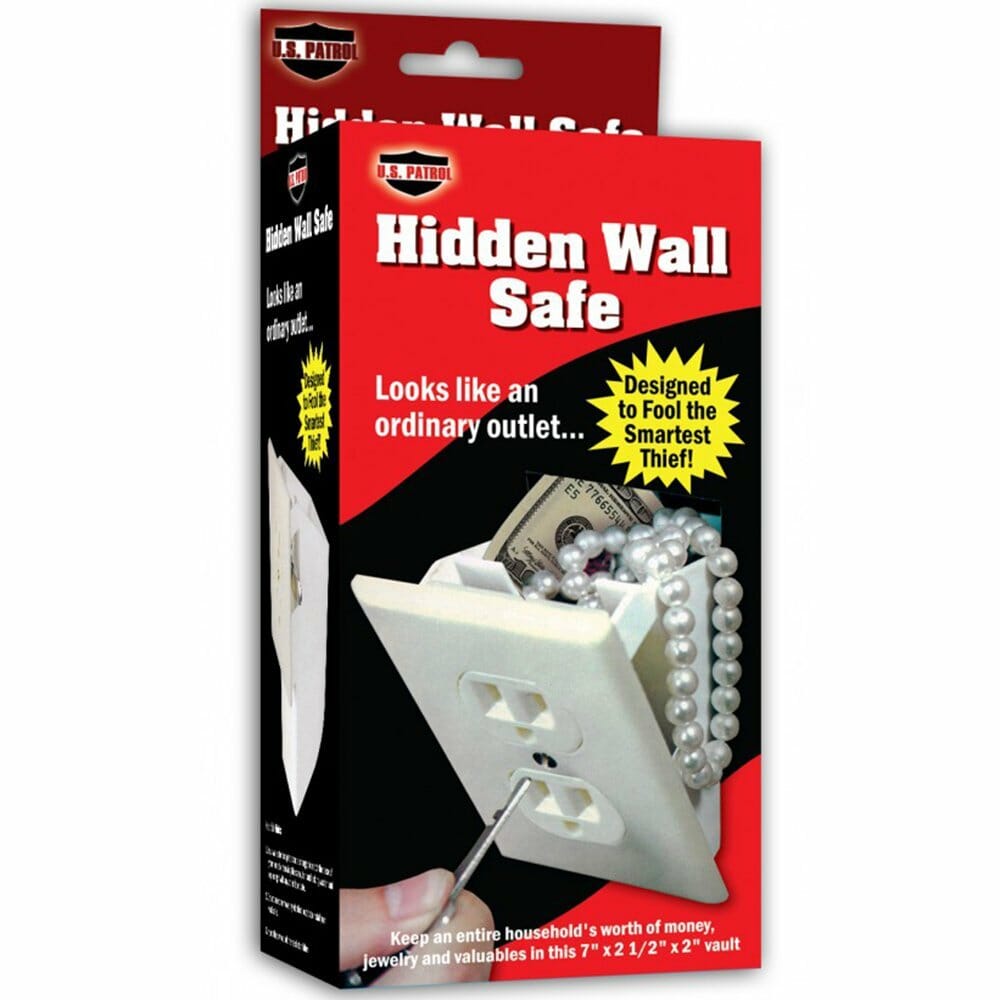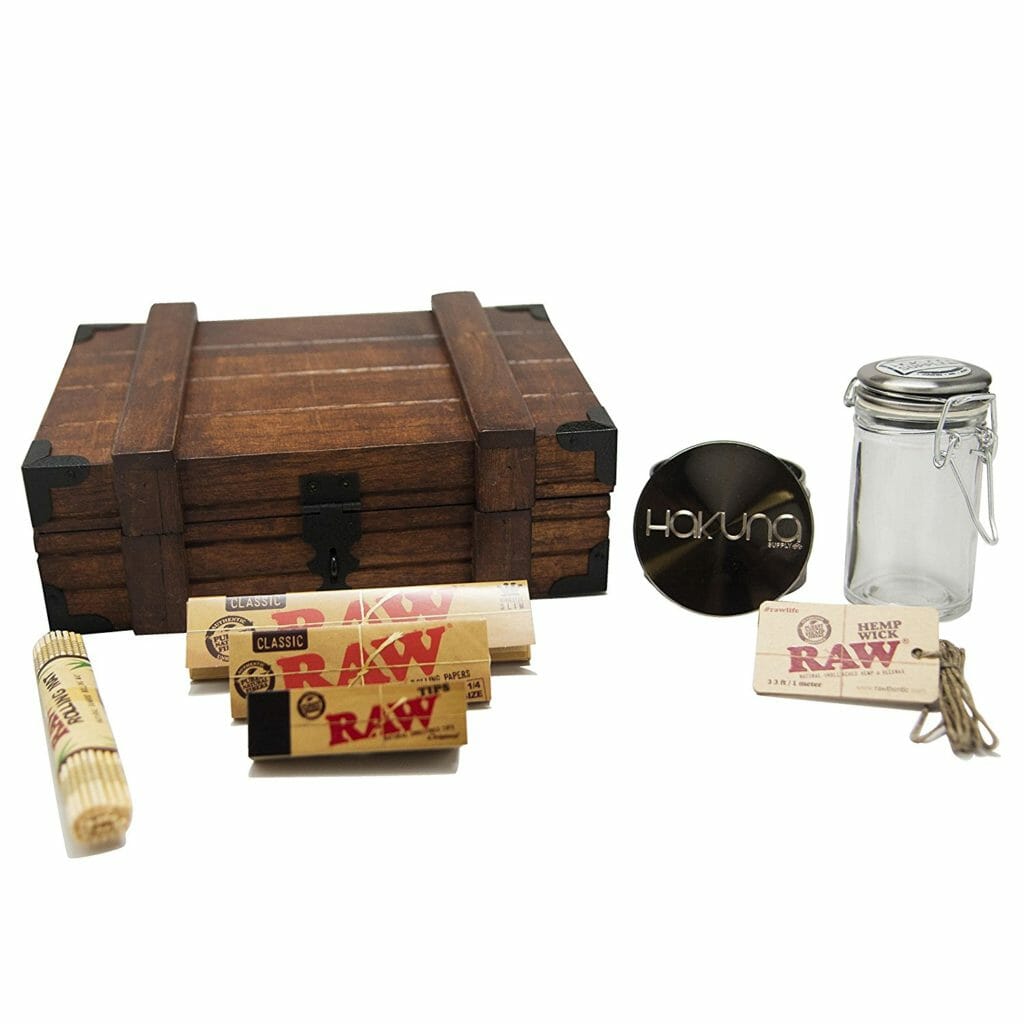 13. SMOKESAFE – Smell Proof Container/Stash Box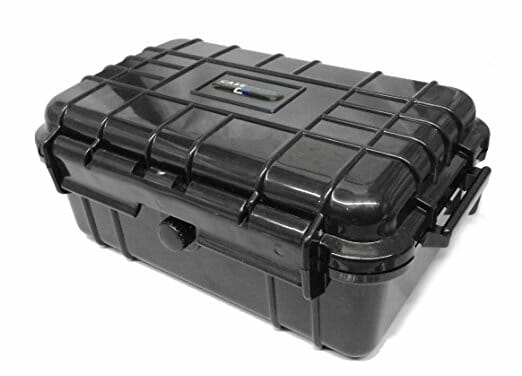 14. Hakuna Walnut Lock Box Bundle – Accessories Kit w/ Removable Rolling Tray
This marijuana stash box has a combination lock.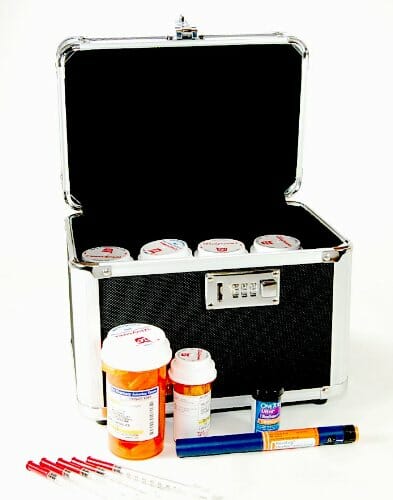 Your elegant cannabis stash box.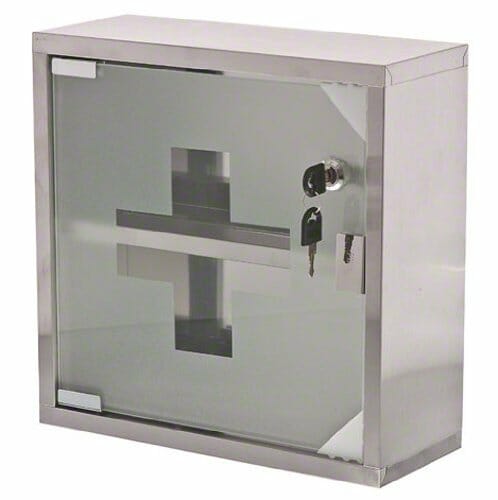 19.  Or Transform Your Closet into a Stash Box with a Keyless Door Knob
You'll have the ultimate weed stash box.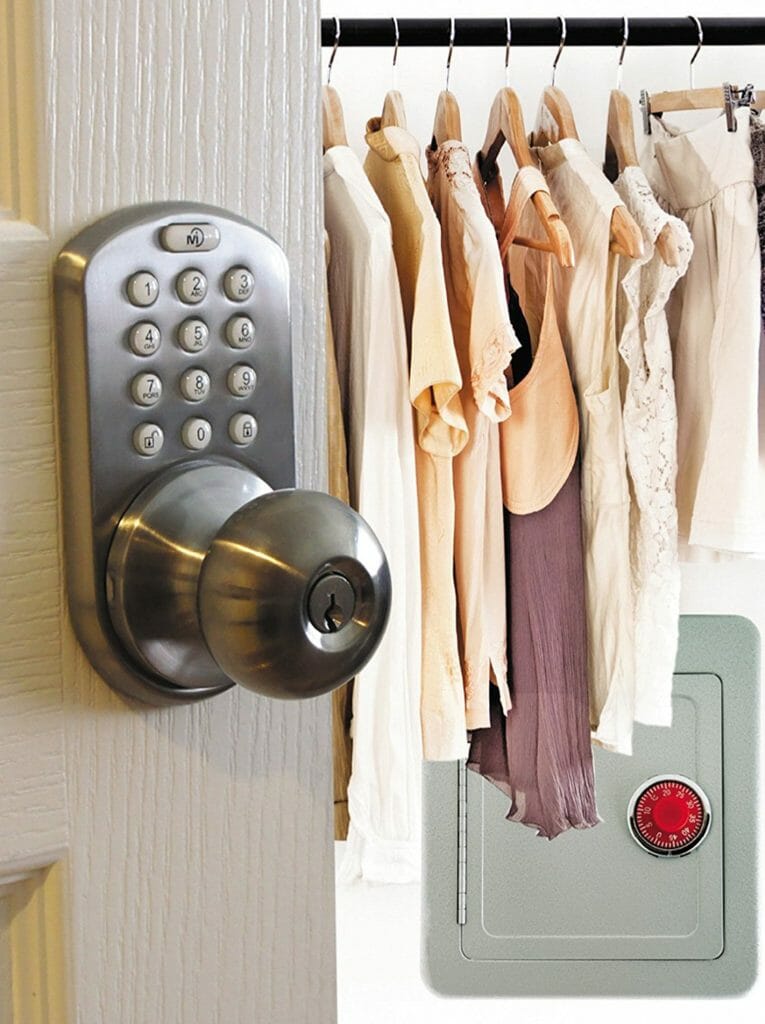 This cannabis stash box is huge and odor resistant.

READ: Kief Cookies
Stash your cannabis behind a clock.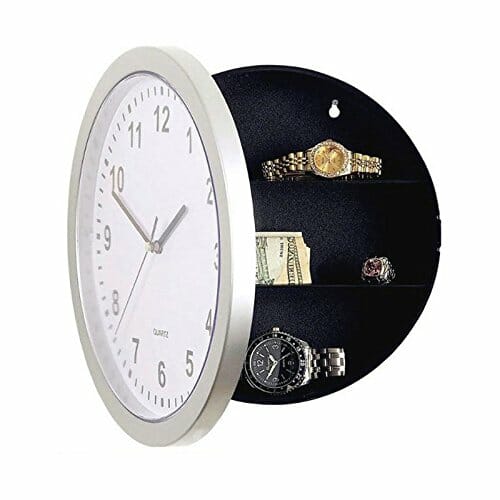 marijuana stash box
cannabis stash box
weed stash box
cool stash boxes
Here's Everything They Didn't Tell You About Marijuana!
Real Facts. Never Propaganda. Subscribe for Updates.
Thank you for subscribing.
This must be reefer Madness! Something went wrong.
This site contains affiiate links. If you click a link and make a purchase, I may recieve a commission.